Trying to figure out where to go on your honeymoon is an exciting predicament to be in! Check out the following destinations below to get your creative juices flowing and then contact us because we have plenty of other ideas for you.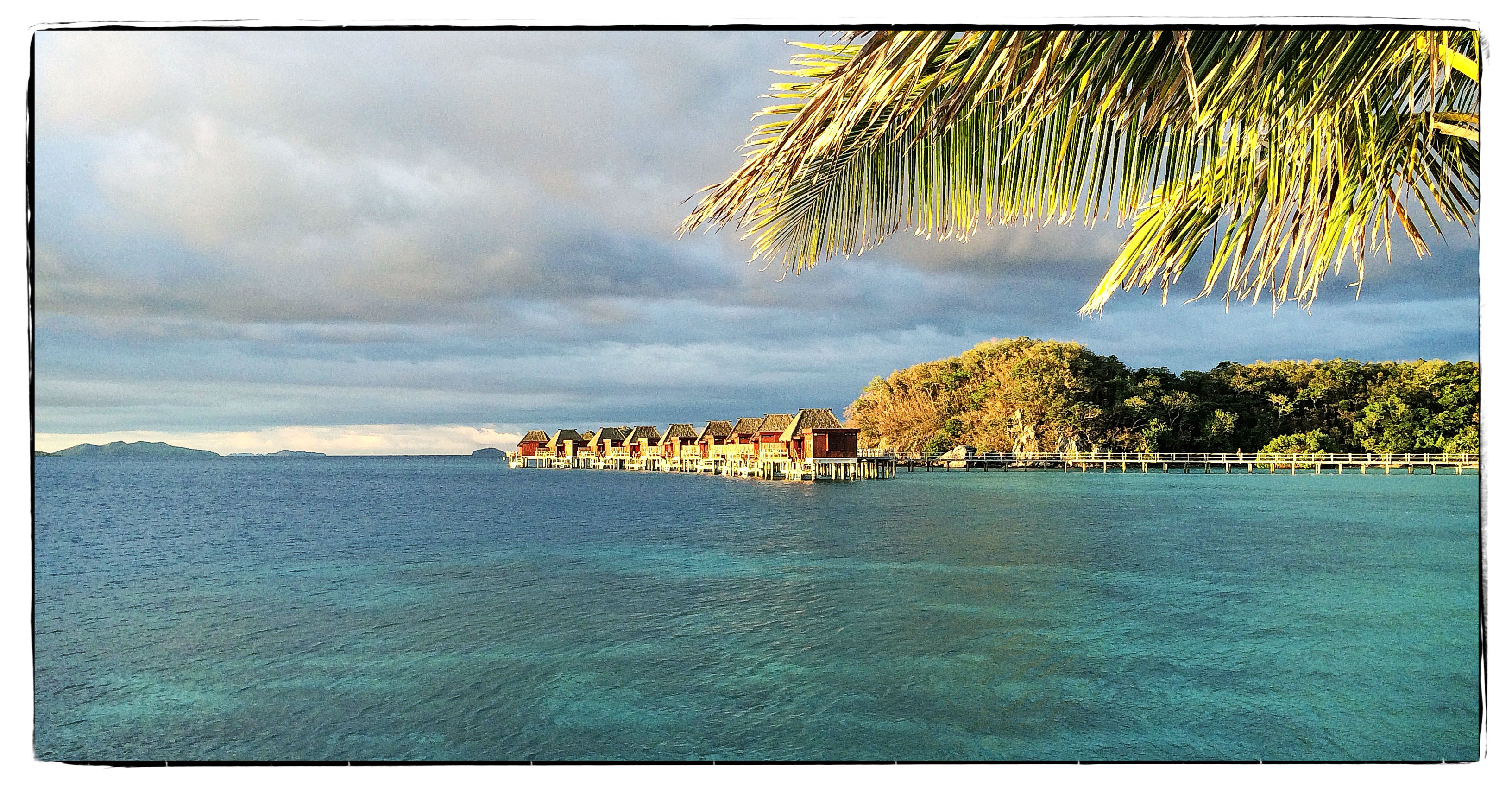 FIJI
Fiji is every honeymooner's nirvana with fish-packed reefs, palm-lined beaches and sparkling lagoons. Prepare to be enchanted by the laughter, warmth and singing (LOTS of singing) as Fijians may be one of the friendliest and most welcoming people in the South Pacific.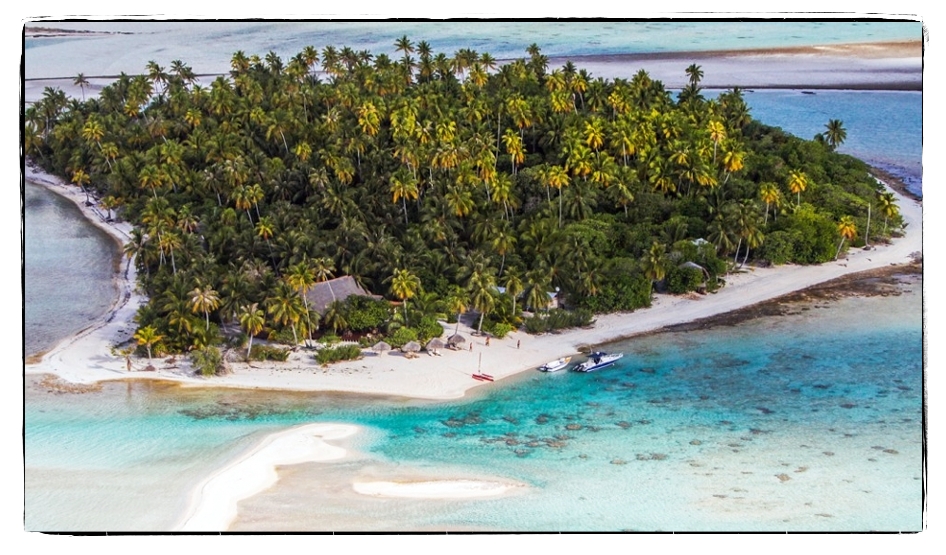 SOUTH PACIFIC
With 118 pristine islands to choose from, this Polynesian paradise will cast its love spell on you. Between the merging of Tahitian and French culture, the aquamarine waters and the ultimate in privacy, you've got the perfect balance of pampered luxury and cuisine.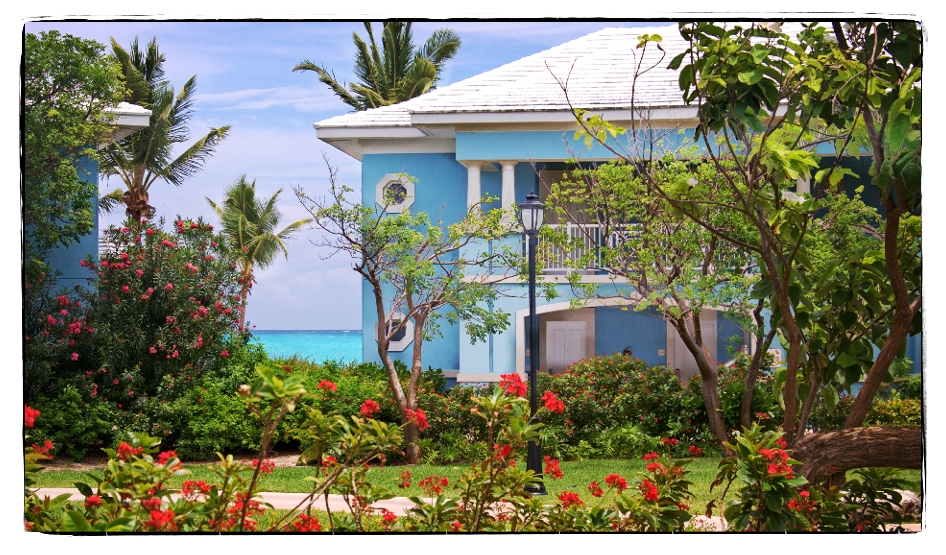 THE CARIBBEAN
Does your ideal honeymoon involve staying in a plantation house with a view of the sea? Or perhaps a luxurious all-inclusive resort? The choices seem endless but one thing is certain, your Caribbean honeymoon will include white sand beaches, balmy weather and plenty of watersports.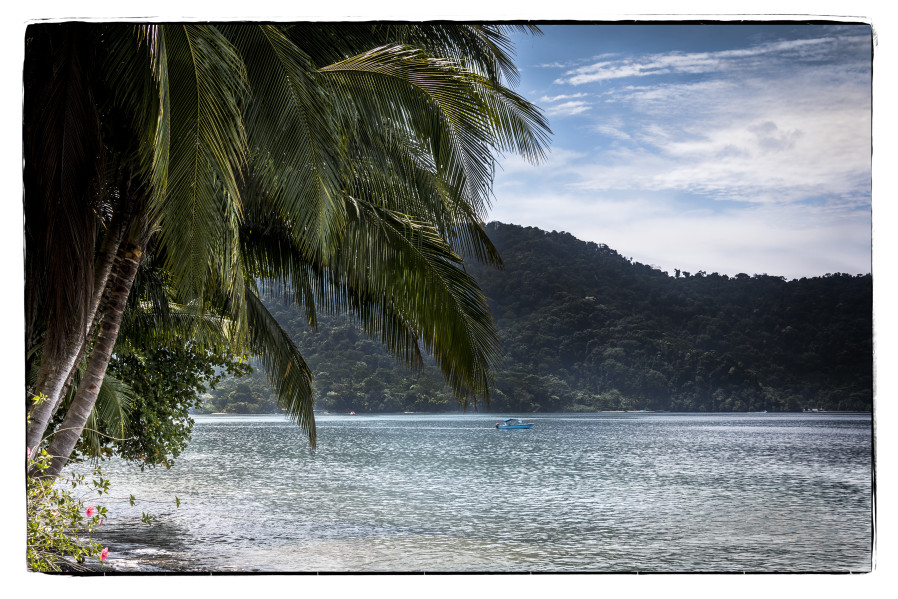 COSTA RICA
Costa Rica's beauty is staggering and its wide range of activities make it an ideal place to honeymoon. Stunning exotic landscapes paired with long unspoiled beaches will ensure that you experience the romantic getaway of a lifetime.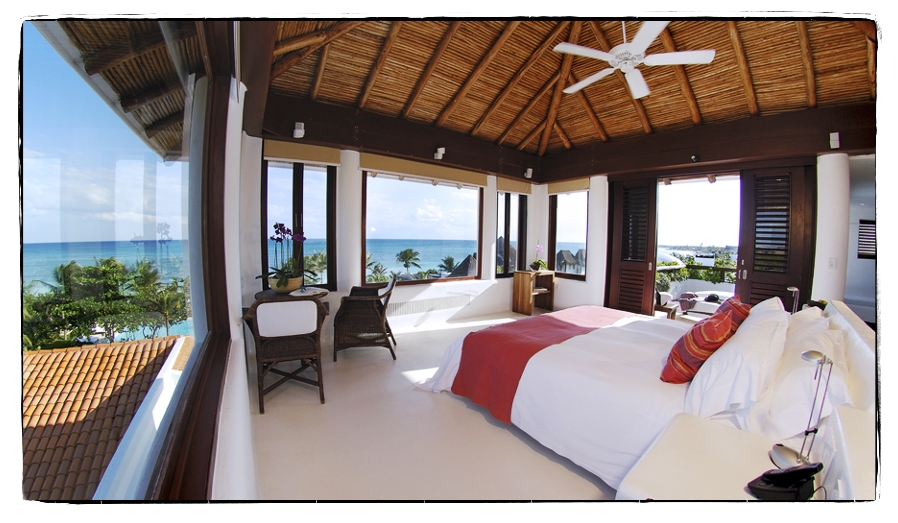 MEXICO
Mexico is one of our favorites for romance. Picture cobble stone streets, fascinating culture and traditions, posh resorts and dramatic scenery. Mexico truly has it all and you just can't go wrong choosing this alluring destination.